Annual report and archives
A strong, stable system for all Albertans.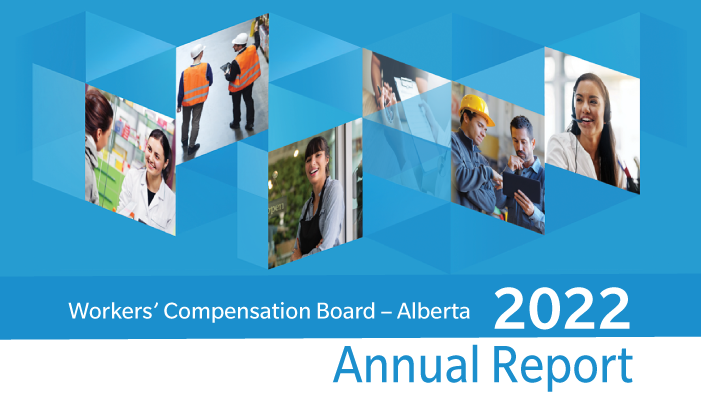 In 2022, we introduced new and innovative return-to-work and re-employment supports, streamlined our administrative processes, maintained affordable premiums for employers and strengthened our digital platforms.
See the creative ways we continue to evolve our workers' compensation system to support Albertans.
Read WCB-Alberta's 2022 Annual Report.
Past annual reports

If you have any questions about our annual reports or are looking for information not listed here, please send us an email.